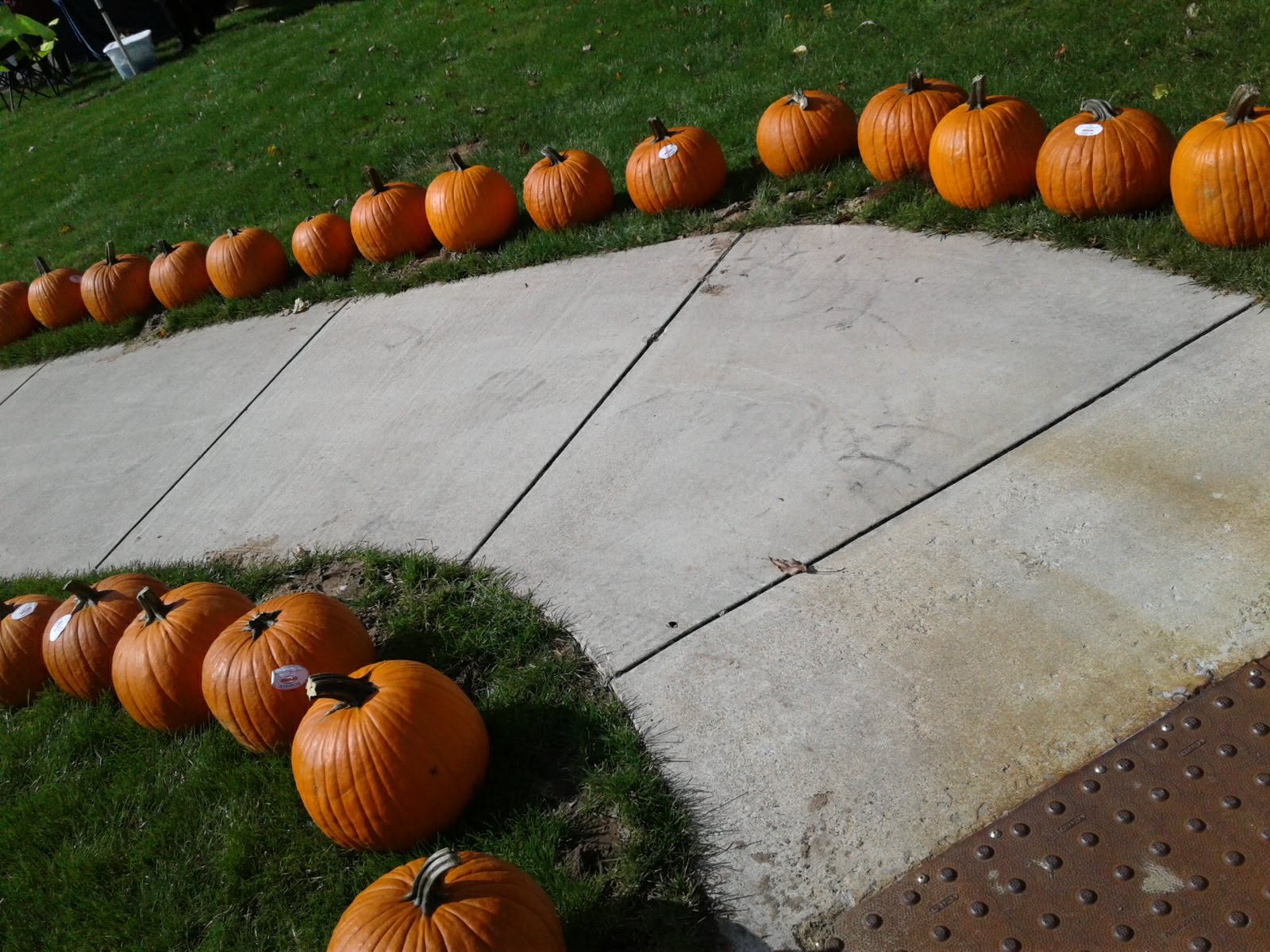 Barry County Boo Fest
Featuring our Trick-or-Treat Market, Costume Contest, Pumpkin Patch, a Haunted Tour and more!
This year, the Middleville DDA is partnering with the Barry County EDA to merge our traditional Fall Fest activities with a brand new, countywide event. Middleville will still host all of our traditional downtown events, like the pumpkin patch, costume contest, and Trick-or-Treat Market, as well as some new events, like a haunted historic tour that will explore paranormal places around Middleville. Other neighboring towns will offer "signature events" and attendees are encouraged to explore all the that Barry County has to offer!
Watch for event updates at www.Facebook.com/MiddlevilleDDA