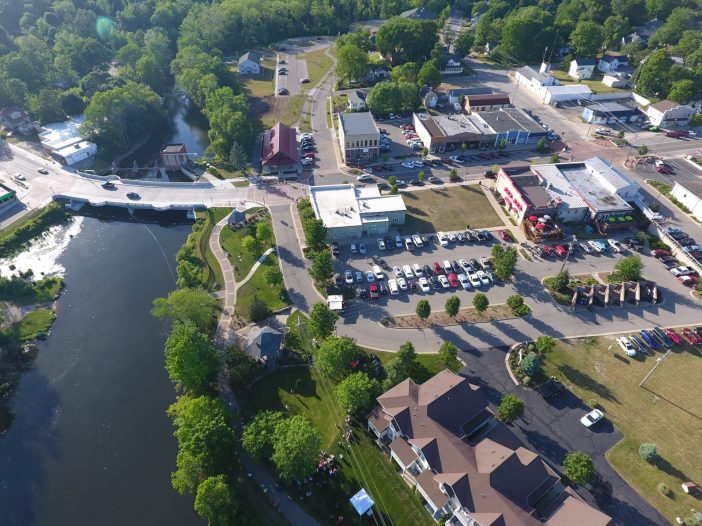 Join us for a special meeting of the DDA on October 19 at 5pm at Village Hall where the DDA Board and Director will report on what has been accomplishments in the Downtown District and give your feedback as they plan for 2022.
Then, join us Monday, December 6, at 6pm at Village Hall for our "Year in Review" report, discuss the finalized plans for 2022, and launch our new Community Partner Program!
These meetings are open to public and all are welcome to attend.