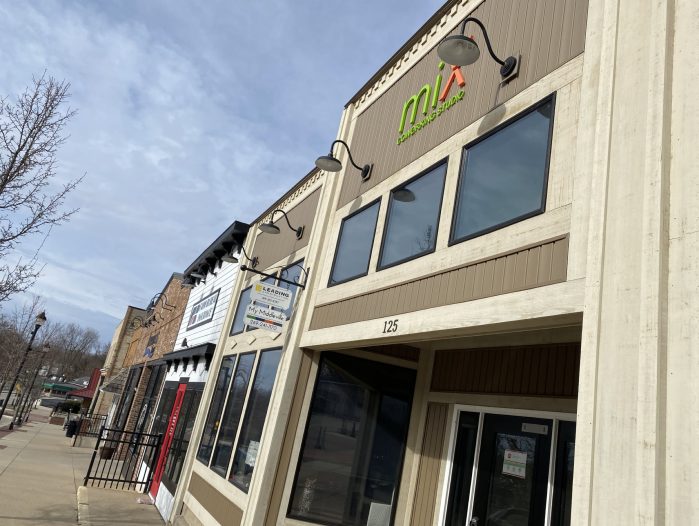 Twenty years ago, the Village Council voted to create a DDA, or Downtown Development Authority. According to the State of Michigan, a DDA is a special governmental entity that a local government can create to "halt property value deterioration and increase property valuation in its business district…and promote economic growth."
The DDA is funded by a small part of the tax revenue from properties within the downtown district, which are then reinvested back into the district through public improvements that help grow property values and other economic development.
In Middleville, the the DDA takes a three pronged approach and focuses on historic preservation and revitalization, economic growth and development, and community engagement.
When you look back at the last twenty years, hopefully you can see how downtown Middleville has changed and grown. Many of the infrastructure details that create the "small-town" charm Middleville is know for started out as DDA projects. The new restrooms, amphitheater, pavilion, and many other structures downtown were built through the DDA. Our beautiful, historic buildings on Main Street, and even many of buildings on M-37, have also benefited from DDA matching grants that were used to restore and repair the exterior of buildings. These grant funds are also available to residential homeowners located within the downtown district. The DDA also assists businesses with new signs and works to support and retain a thriving business community.
Events like the Middleville Market are also managed by the DDA, to support local makers, artists, and farmers in growing their business while providing village residents with top quality products.
These are just a few of the ways that the DDA contributes to the economic growth of the community.
Projects like the Train Depot Restoration, or working with property owners to renovate, rather than demolish existing buildings are vibrant examples of the historic preservation work that the DDA performs. However, community engagement is perhaps what our DDA is best known for. The "Schedule of Community Events" on the right showcases of the ways that the DDA works to build a sense of place and a sense of belonging for all members of our community. These events bring people together, preserve the heritage of the village, and help neighbors to forge strong friendships with one another, but they also help bring new patrons to our downtown businesses.
Historic preservation and revitalization, economic growth and development, and community engagement overlap and intersect in many ways, but they have a united goal: As we work to reinvest in this amazing community, we build a bright future rooted in the rich heritage of the past.